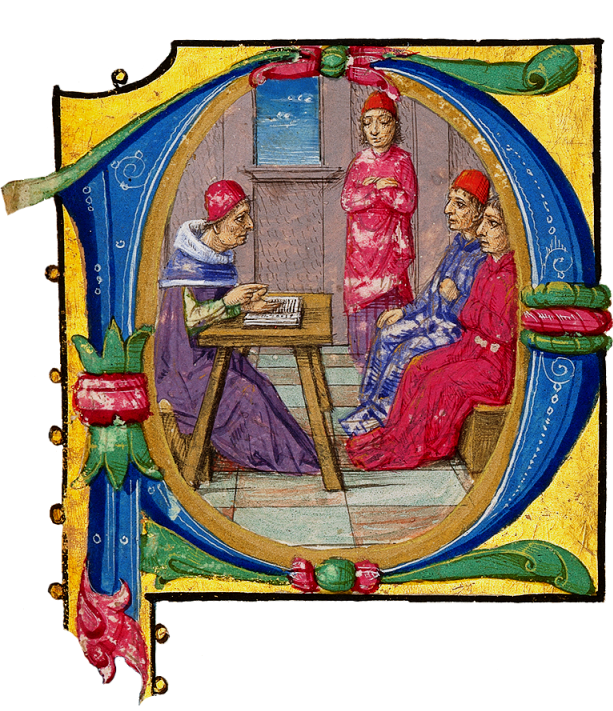 MedCat makes a documentary corpus, extraordinary in its scope and importance, available to research, for the study of the social and cultural history of (human and animal) medicine and health care.
From the twelfth to the eighteenth centuries, the social and administrative structure of the old Crown of Aragon (Aragon, Catalonia, Valencia, the Balearic Islands and other Mediterranean territories) generated an enormous volume of documents that, despite loss and destruction, has few equals in Western Europe. Ever since the study of history and philology flourished in the nineteenth century, this heritage has been the object of all manner of individual research work, more or less systematic, which has succeeded in bringing to light a huge volume of documents, most of them still unpublished.
MedCat, a publicly funded open access initiative, enables the synergies necessary to ensure that this great corpus of documents is neither lost nor remains unavailable to research, thanks to the possibilities for classification and dissemination offered by the digital Humanities. With MedCat, researchers have to hand an incomparable tool that highlights the research done for many years in Catalan-Aragonese territory, material of superb quality that will stimulate new national and international research projects.
Valencia and Barcelona, 2020